Free Delivery/Set Up|Keep All Day|No Hidden Fees|On Time|Peace Of Mind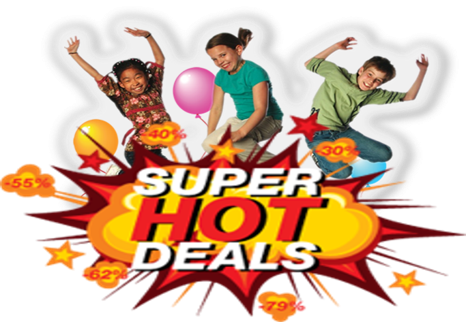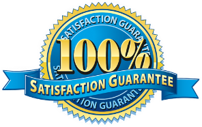 Over 50 Popular Themes To Choose From!

We Guarantee a Clean & Disinfected Rental Every time!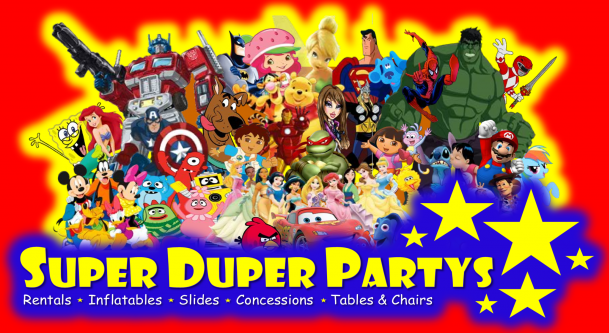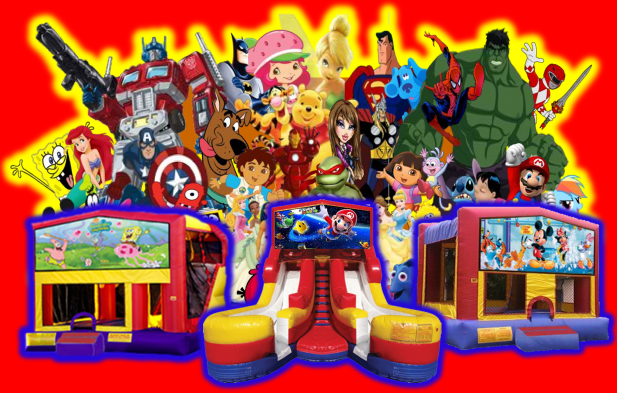 4-N-1 Combo Bouncer
*50 Themes To Choose From!
*Jump,Slide, Climb,Ball Hoop

*18X22 of Space Required
*Wet Or Dry Slide
Double Lane Water Or Dry Slide
*50 Themes To Choose From!
* 2 Lanes, Twice The Fun

*16X20X18 of Space
  Required
*Wet Or Dry Slide
2-N-1 Sport Bouncer
*Choose From 50 Themes!
*Jump, Ball Hoop

*15X15 of Space Required


*Create A Snow Ball Fight Party!!
*Make Huge Amounts Of Snow Instantly
*Easy, Super Fast, Automatic Snow Production
*Turns Your Regular Bags Of Grocery Store Ice, Into Snow





Snow Cone W/Supplies


Popcorn W/Supplies


10x10 Tents
Seats 2 tables/16 Chairs



Toddler Animal

Play Land
*Bounce, Climb
*Slide, Ride On

*Obstacle
*Over & Under
*Size_18x18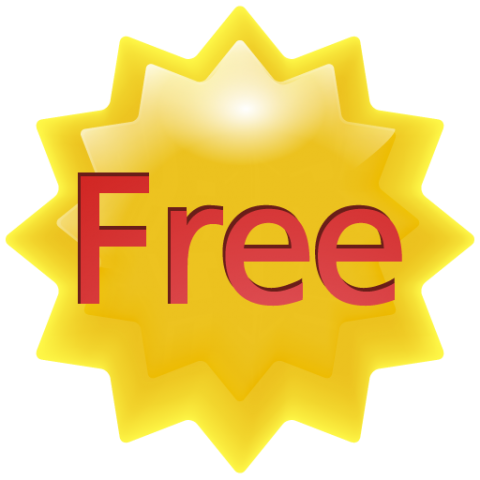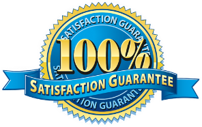 2 Lane/Wipe Out Obstacle

Chellenge
*2 lanes, twice the fun

*Conquer the course,

  win the race!
* Size_33x11x12
eXTREME Pedestal Joust
*Go into beast mode! Knock your opponet Down

*2 padded joust poles W/protective Head Gear
*Size_20x25
Boxing,MMA,Wrestling Ring
*Ground and pound, if you can!!!

*4 sets of gloves W/Head Gear
*Size_18x18x8


GENERIC



BOYS & GIRLS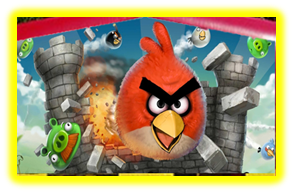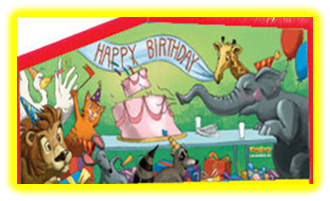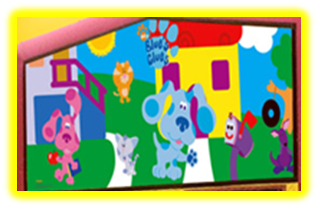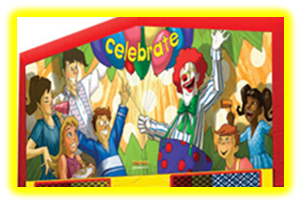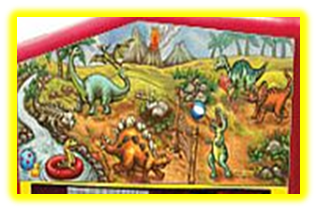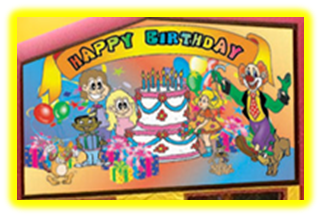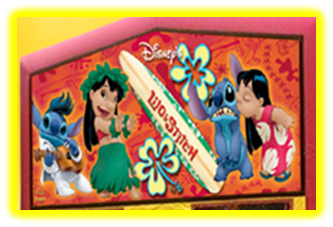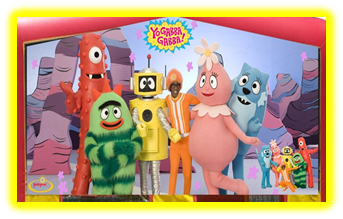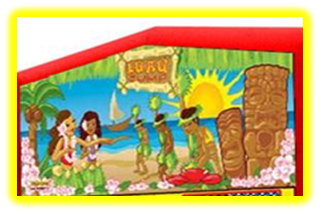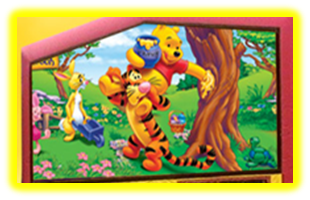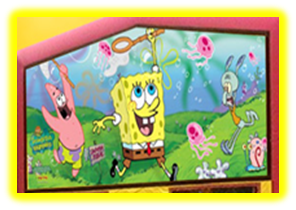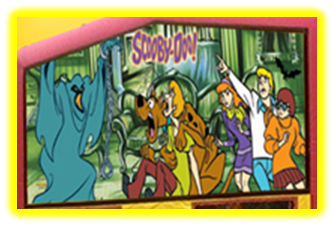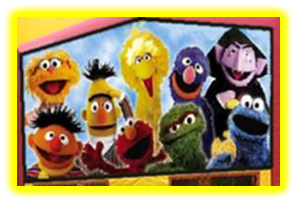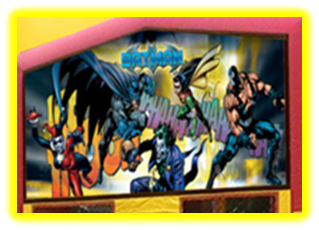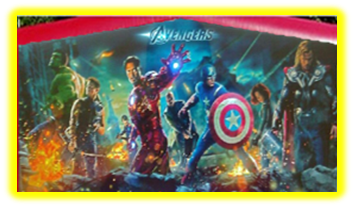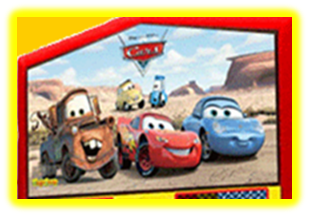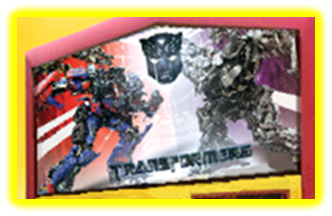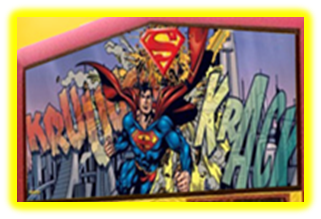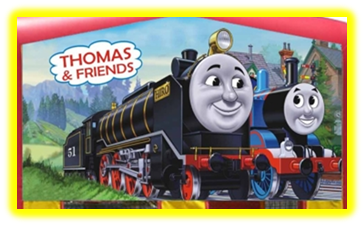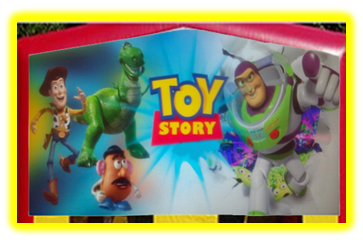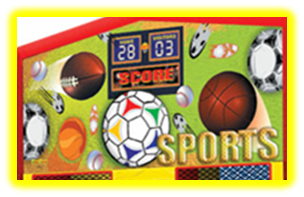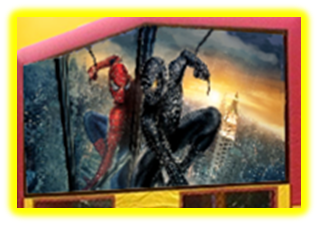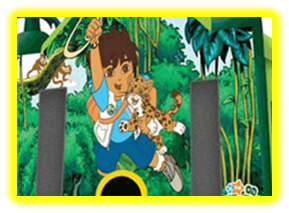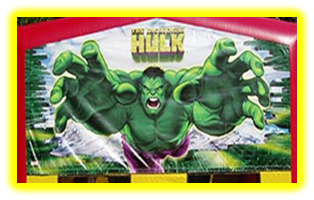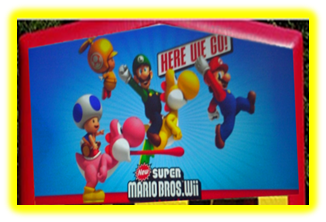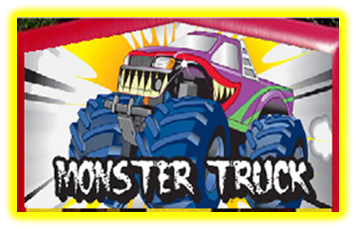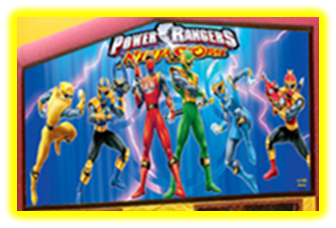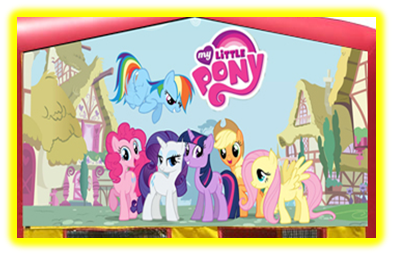 BOYS



GIRLS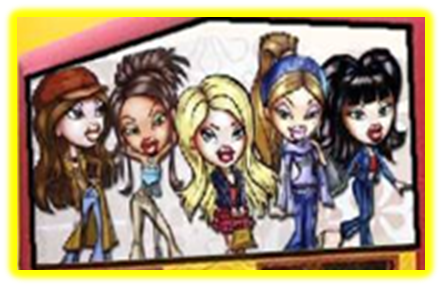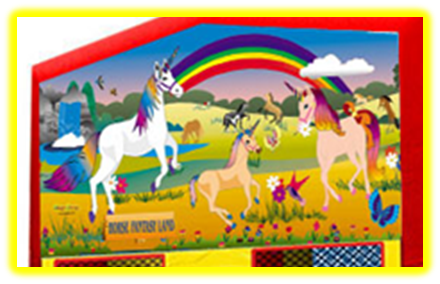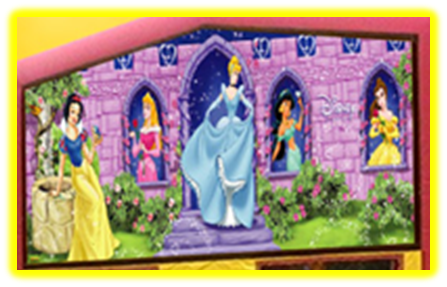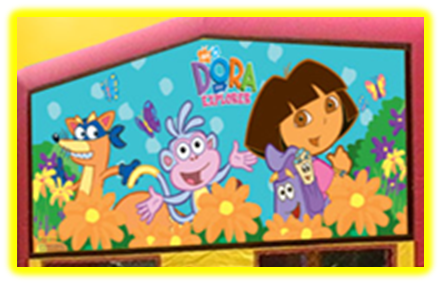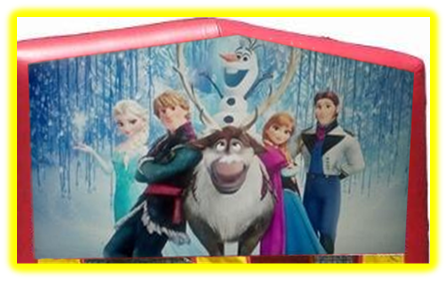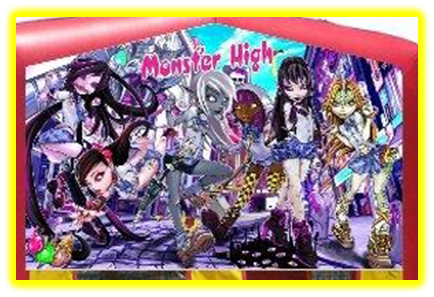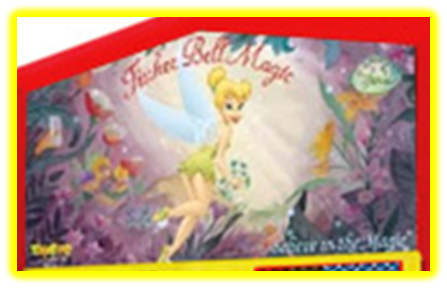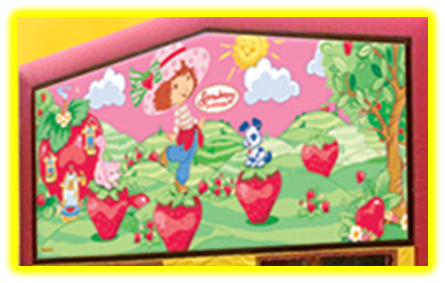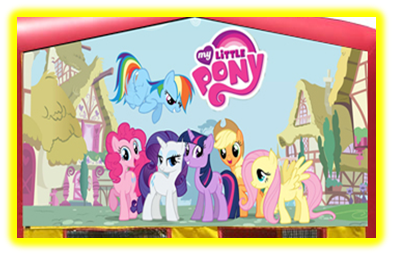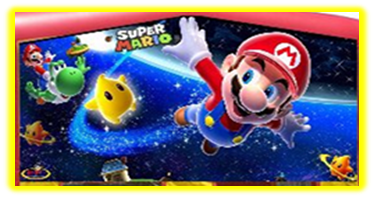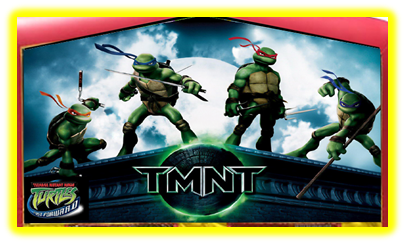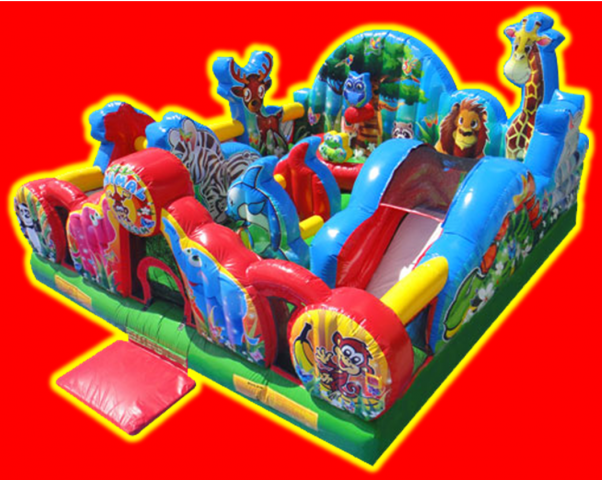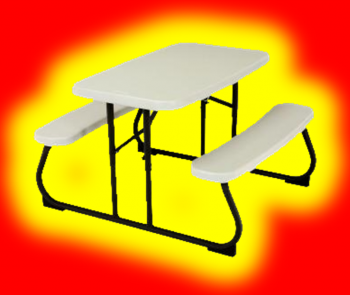 Toddler/Kid  Size
Table/chair combo Sets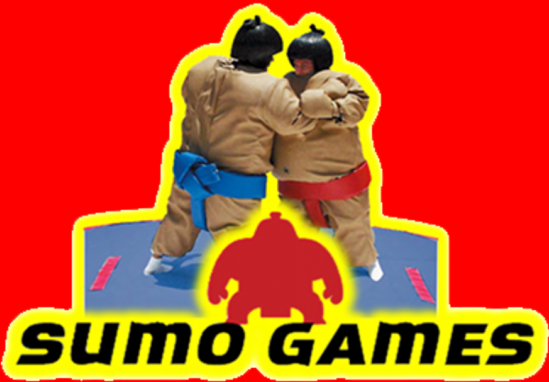 Sumo Clash & Bash
         *Authentic Padded Sumo Suits

         *2 Suits W/Head Gear & Padded Mat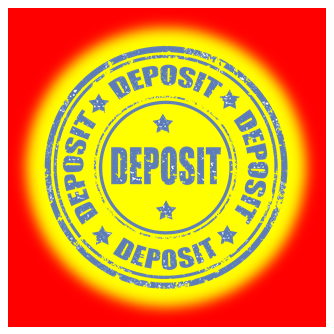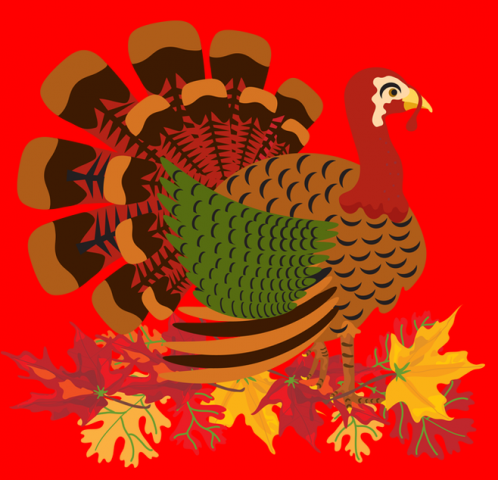 *1 Mr. Snow Ball Fight Snow Maker
*6 Large Snow Tubs
*1 Oversize Cooler (for bags of ice)

*1 Table (for machine)

*1 Extension Cord (if Needed)
*Free Delivery & Set Up
*Next Day Pickup

    

*Suggested Minimum: Ten (10lb) Bags

 of Ice per 20 people.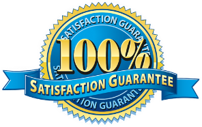 **Rent 2 Machines, save $100